Experienced home health aides serving Garland, Mesquite, Rowlett, Royse City, Rowlett and the greater DFW Metroplex
Depending on your needs Abounding Home Health Care provides our patients throughout Garland, Mesquite, Rowlett, Royse City, Rowlett and greater Dallas-Fort Worth Metroplex, with home health aides who are here to help you or your loved ones with basic health-related services. Our expert trained home health aides work hard to ensure that they are able to provide our patients with the medical assistance they need to live healthier, happier lives while enabling our patients to maintain their sense of independence from home.
WE ARE HERE SO YOU DON'T HAVE TO WORRY
Our aides work under direct medical supervision and keep records of activities they perform on a daily basis to ensure that we are able to keep track of our patient's progress and potential needs on an ongoing basis.
SHORT TERM OR LONG TERM CARE
Some of our patients may be in need of short term care whether they are recovering from an illness or a recent medical procedure. In some instances, such as with patients who have Alzheimers or dementia or other life changing medical conditions the need for long term home health aide may be necessary.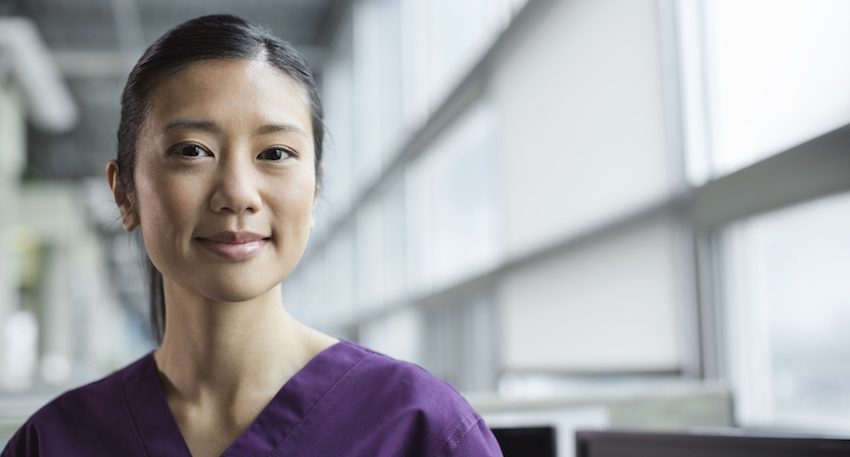 Levels of care
Home Health Aides provide a wide range of support services for our patients in a very professional manner. They have all been trained to handle the daily challenges of home care including, but not limited to:
  Assistance with personal care such as bathing, using the toilet, or dressing
  Preparing meals and feeding to ensure nutritional balance for healthier living
Light Housekeeping – assisting with: laundry, dusting, sweeping, vacuuming, cleaning toilets, showers, tubs, sinks, etc. This provides a safe and comfortable environment for our clients.
  Providing assistance with ambulation, mobility, and transfers to prevent falls
  Medication Reminders – remind client when to take their medications.
  Companionship/Mobility – necessary exercise needed for a healthier situation including transfers, and ambulation to help minimize falls
Abounding Home Health Care's home health aides are either Registered Nurses or Licensed Vocational Nurses or are under the direct supervision of a medical director.
No matter what your home health care needs might be Abounding Home Health Care will ensure that a treatment/aide plan is put in place to address all of your needs.
Our commitment to providing our patients with the highest quality care is what drives our organization. Need more information? Give us a call today.